By purchasing in the set you save!
RoyalRoom C50 Tent Specification
Dimensions:
Width: 50 cm
Depth: 50 cm
Height: 120 cm
-solid rack of thick tubes (19mm)
-tent load capacity - 30kg!
-tent made of thick,
reflective material - MYLAR 600D film
-zippered tent (easy to fold/unfold)
-additional floor MYLAR 600D, fastened with velp
-welts at holes
-strong steel fasteners and additional material for joints
-waterproof, does not pass light
washable material
LED panel SPECIFICATION
Model: Mars TS 600 LED Grow Light

LED: 240 pcs Epistar (HI-LED) leds

Volume: 0 dB

Current consumption: 99W/AC240v

Intensity: 0.797A/220v

Brightness: 11465Lm±5%/AC240V

Recommended area: 1.5ft x 1.5ft = 45cm x 45cm

Max area: 2ft x 2ft = 60cm x 60cm

HPS/MH/HID replacement: 150W

Par Value at 18": 360μmols

Spectrum: white, 660-665nm, 3000-320 0K, 6000-650 0K

Voltage: AC110-130V/220-240V

LED lighting angle: 90/120 mixed

Operating temperature: -20°C ~ 46°C

Service life: 50,000-100,000 hours

Net weight: 0.91 kg

Gross weight: 1.4 kg

Size: 36cm x 31cm x 3.6cm

PPE: 2.2 umol/J;2.2umol/s/w

Actual Power: 100 W

adjustable pendants included!
Gallery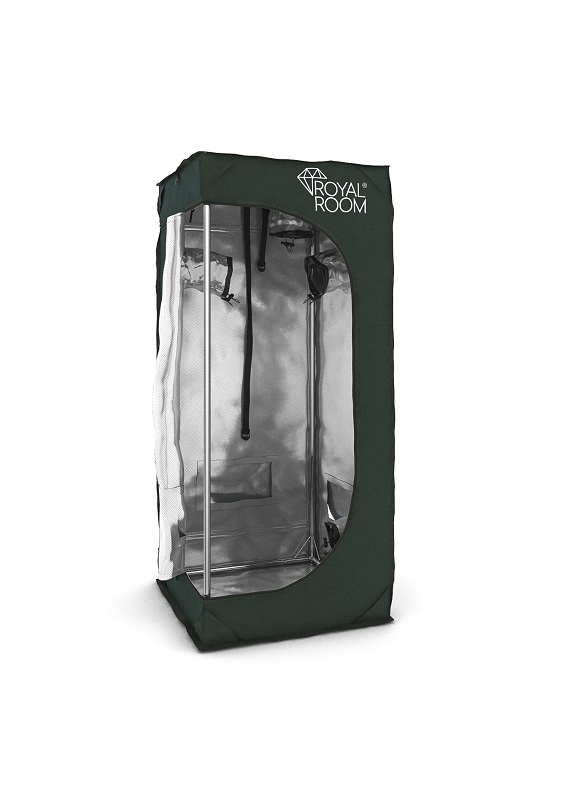 type of light

:

LED

Growbox size

:

50x50x120

number of plants

:

4

Does the kit contain fertilizers?

:

yes

co2 production

:

yes

power (W)

:

240

Type of cultivation

:

Soil

Amount of W consumed per hour (kWh)

:

0,11