Growshop Malta cheap indoor hydroponics equipment
Growshop Malta
If you live on Maltese island and are looking for the right equipment to grow plants indoors, you are at the right spot !
Our growshop is based in central europe, and we handle shipping of all kinds of grow related equipment to Malta.
Most clients of our growshop are ordering to the following cites:
Birkirkara
Qormi
Mosta
Żabbar
Baħar
San Pawl il
Fgura
But we are shipping to all places around Malta !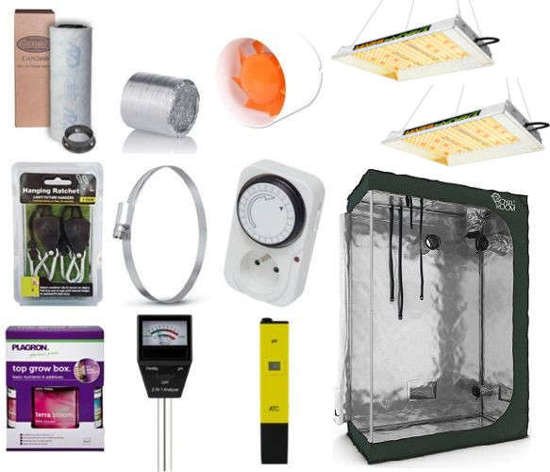 Malta indoor hydroponics equipment
We have all kinds of grow related equipment, all of it available right away. No matter if you grow in soil, coco or hydroponics, we got you covered !
Among many others we have:
Growbox
LED grow
HPS lamps
CMH lamps
Ventilations sets including carbon filters, fans etc.
We also have a wide selection of ready grow sets.
If you are not sure if products you chose are compatible with your idea of growing, please give us a shout, we are happy to help.
Growshop with shipping to Malta
We offer shipping to Malta by classic post or by courier like UPS, FEDEX, DPD or GLS. Specific cost and amount of packages are determined by the volume and weight of the product you choose.
Regular price for 1 package
1 kg
5 kg
10 kg
20 kg
Malta
€18,90
€30,78
€39,15
€59,67