SPECTRO LIGHT is a company that creates highly efficient solutions in the field of light technology, producing the most efficient and efficient illuminators in the field of:
- Plant breeding- illuminators exceed their parameters and performance conventional HPS luminaires
- Lighting of production halls and warehouses
- Road settlements – lighting fixtures based on COB LEDs with an efficiency of more than 140LM/W
The Blast series is equally uncompromising for smaller but very important breeders. It is an economical design without losing the quality of the components. Its radiation exceeds the parameters and effects of classic HPS 400/600W lamps. Just like the more powerful model, we have a full spectrum based on the COB Citizen LED from the latest generation available today. The Swiss fan with a 6-year warranty is responsible for the cooling system. And the 3500K colour spectrum is ideal for both early growth and high yield in the last flowering phase.
Specification
- Actual power: 400W

- Unprecedented PAR/W performance

- Full spectrum from 430 NM to 740 NM

- Ultra quiet cooling

- Optical glass lens with 97% transmission

- Possibility to select a 90° or 120° beam angle

- Lens 90 ° -distance from plants from the lamp minimum 70cm

- Lens 120° - distance from plants to lamp minumum 50cm

- COB CITIZEN V Generation LED – much more efficient than Cree or Bridgelux

- Ideal coverage area1.4m x 1.4m, 1.5 x 1.5m
- There are no pendants included

- Warranty: 5 years
Gallery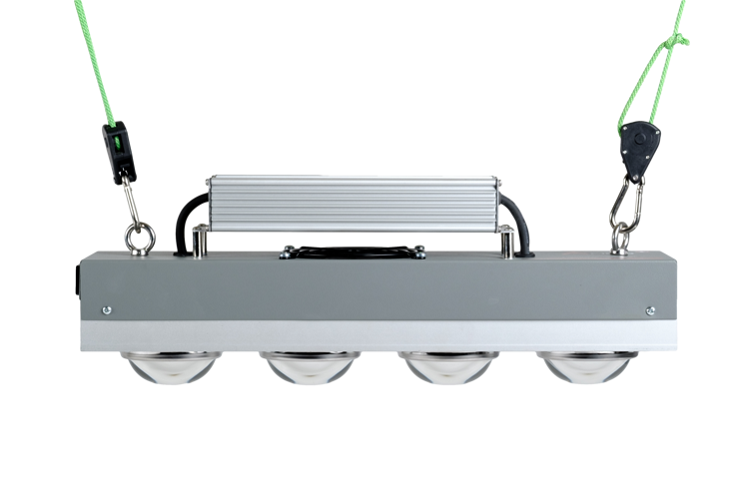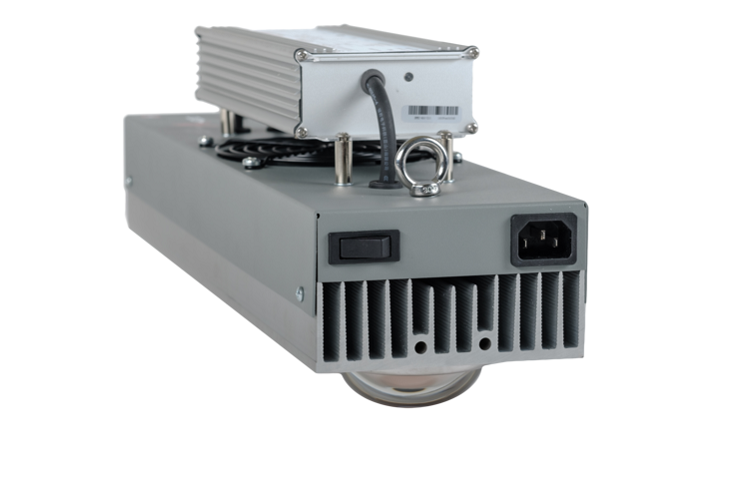 max lighting area (cm)

:

150x150

Real power consumption (W)

:

400

power (W)

:

400

Spectrum

:

The whole period