What you buy
In the set you will get a new square pot with a 7L capacity ant. The whole is carefully wrapped in bubble wrap, in addition, each package is wrapped in black stretch film or courier envelope. We attach a fiscal receipt or a VAT invoice on request to each package.
Specification
The production square pot with ant is made of solid material.
It is possible to buy a pot stand here.
Gallery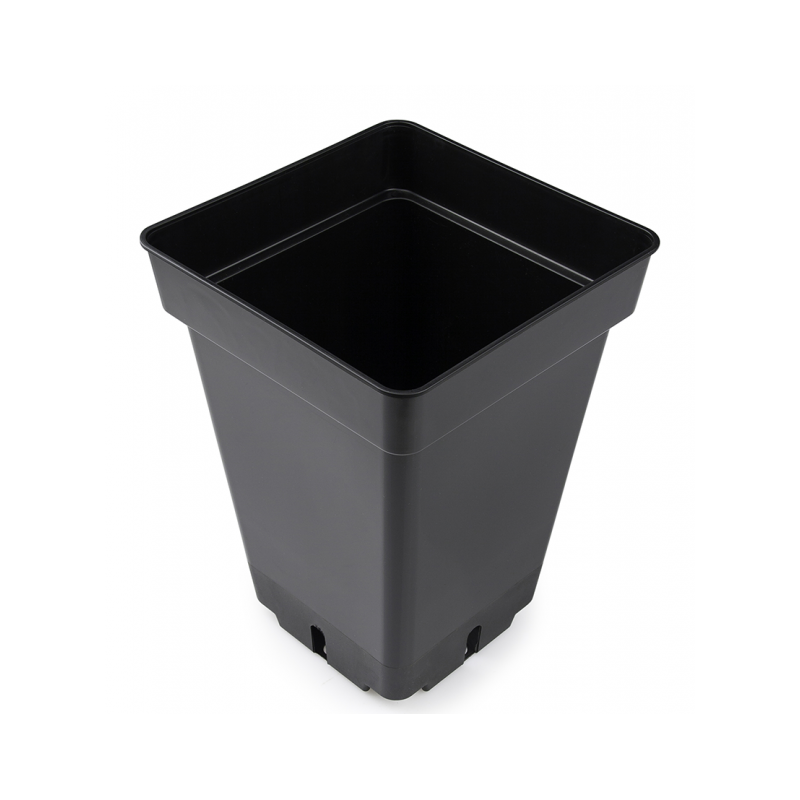 Length (cm)

:

20

Pot width (cm)

:

20

Height (cm)

:

27

Capacity (L)

:

7