"Growboxes" or boxes (tents) offered in our store are ideal for planting and nurturing plants, provide faster growth and better harvesting somehow. Thanks to growboxes, you can grow flowers and herbs in warm garages/cellars, you can run the spreads in the room. Growboxes allow you to grow your own delicacies all year round :-)


By purchasing in the set you save!
Specification
Dimensions:
Width: 100 cm
Depth: 100 cm
Height: 200 cm
-solid rack of thick tubes (19mm)
-tent load capacity - 50kg!
-tent made of thick,
reflective material - MYLAR 600D film
-zippered tent (easy to fold/unfold)
-additional floor MYLAR 600D, fastened with velp
-welts at holes
-strong steel fasteners and additional material for joints
-waterproof, does not pass light
washable material
LedLuckgrow Panel Specification
Size:54cm x 37cm x 7.5cm
Recommended growing area: 120x120 cm
True power consumption: 330 w
Volume: 44 db
Luckygrow provides an easy and intuitive way to replace light sources.
Each Luckygrow lamp has a socket that allows the current to be extended to the next lamp.
Fan specification
-Connection/channel diameter: 125mm
-Bandwidth:
minimum: 280m3/h,
maximum: 380m3/h
-Power:
minimum: 22W

maximum: 30W
-Volume: 19-20 db
Gallery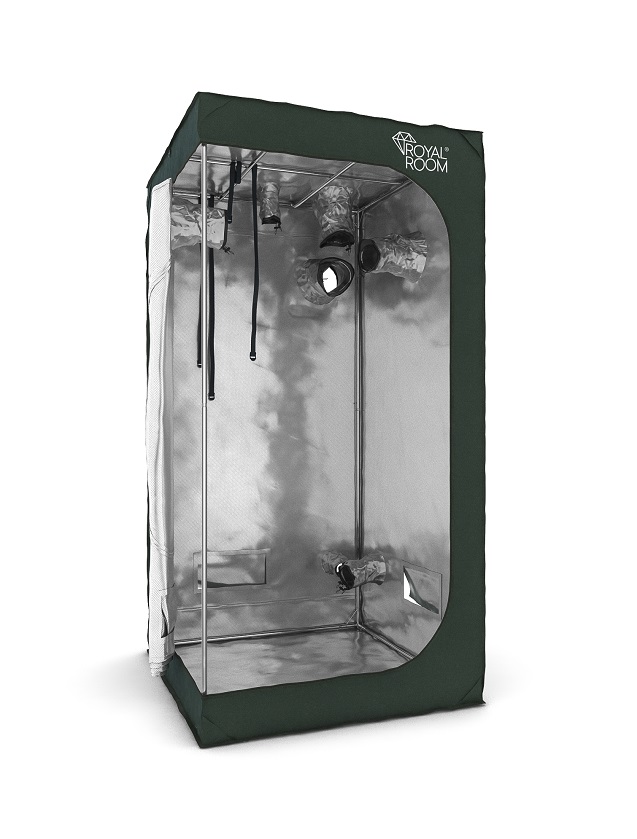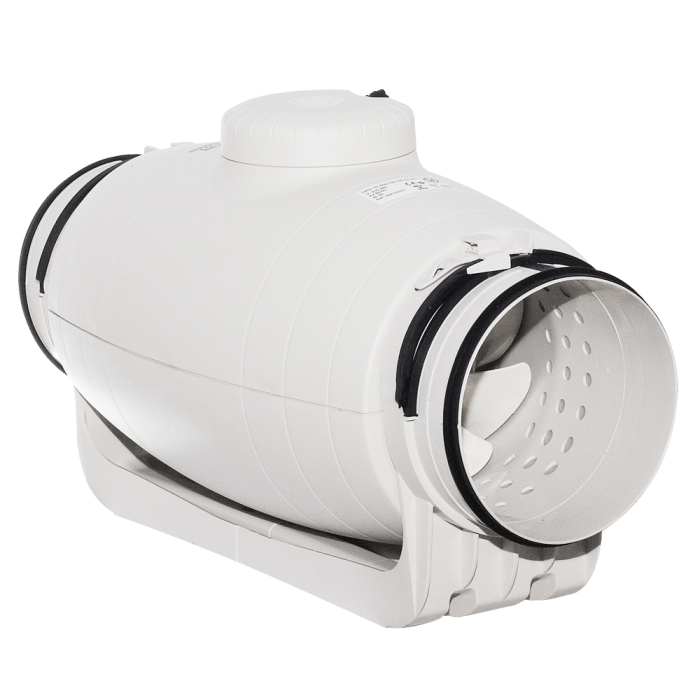 type of light

:

LED

Growbox size

:

100x100x200

number of plants

:

9

Does the kit contain fertilizers?

:

yes

co2 production

:

yes

power (W)

:

660

Type of cultivation

:

Soil

Amount of W consumed per hour (kWh)

:

0,37